Due to Covid-19, I am currently teaching clinical pilates classes via Zoom. 1-2-1 bespoke clinical pilates, pre and postnatal and rehabilitation. Small group classes also available. Please email hello@emmahayward.co.uk to book your class. 
I teach a small number of studio classes at Pilates Movement Matters in Whitstable, working with clients one to one or in small groups.
Working with people to rehabilitate post injury, as well as during the pregancy and postpartum period. I also see many people who do pilates to stay strong, feel great and prevent injury.
"Hi Emma, I just wanted to say a huge thank you for the pilates class. I'm noticing such a difference in my movement, posture and pain levels. Yesterday I was able to sit at my desk and on the sofa without any pain in my hip, which I havent expereinced in a while! You really know your stuff and I'm enjoying the class too. Thanks so much!" – Tracey.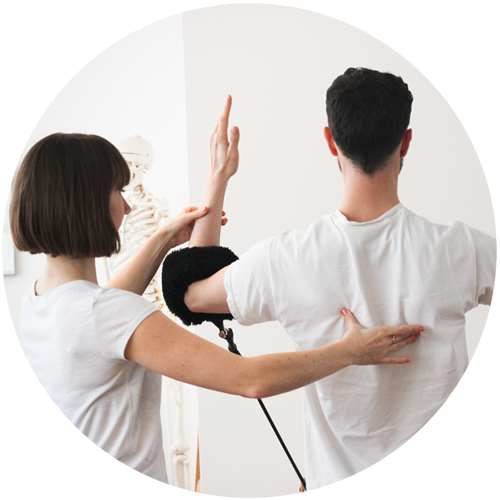 What is Pilates?
Pilates is a holistic exercise system designed to elongate, strengthen and restore the body to balance; so much more than just building a 'strong core' or 'perfect posture'.
Exercises involve the whole body and are performed on spring-assisted equipment or apparatus or a mat, sometimes utilising small equipment.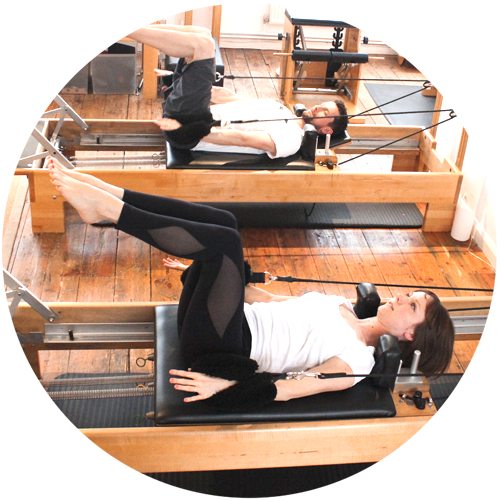 How it can help?
Pilates is effective as it addresses underlying structural imbalances in the body, which can create on-going pain and difficulty with movement. The whole body is considered. Lengthened and strengthened muscles improve posture and overall fitness and retrain dysfunctional movement patterns, restoring optimum physical function.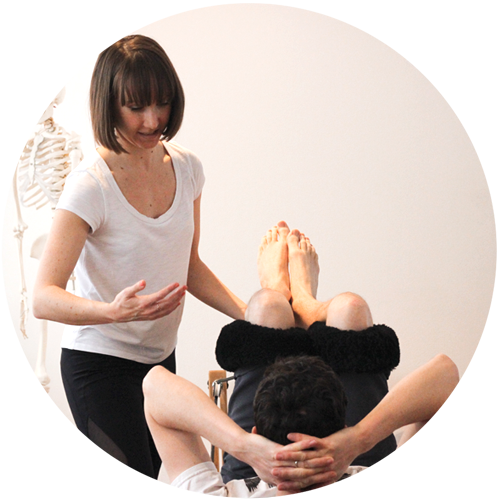 The Pilates I teach
I'm fully qualified in all studio apparatus and mat class. I trained through the Australian Pilates Method Association and qualified in 2003. I have done ongoing training in rehabilitation and pelvic floor rehabilitation for pre and post partum women.
I also teach workshop mat classes on pre and post partum Pilates for Mumhood at Move Your Frame, London.
Classes at Pilates Movement Matters, Albert St Whitstable – Thursday mornings, by appointment only.
Also available for large or private workshops
Get in touch for an appointment in Whitstable or London.
Call: 07891955397 .  Email: hello@emmahayward.co.uk