What is Osteopathy?
Osteopathy is a holistic form of manual medicine that focuses on nurturing health by treating and optimising function of the whole body via primarily the musculoskeletal system, to resolve injuries, strains and improve heath. Its aim is to support the body to express health by positively affecting the body's nervous, circulatory and lymphatic systems. Your osteopath will try and uncover why you have an injury or strain and work with you to resolve the underlying cause whilst treating the current symptoms.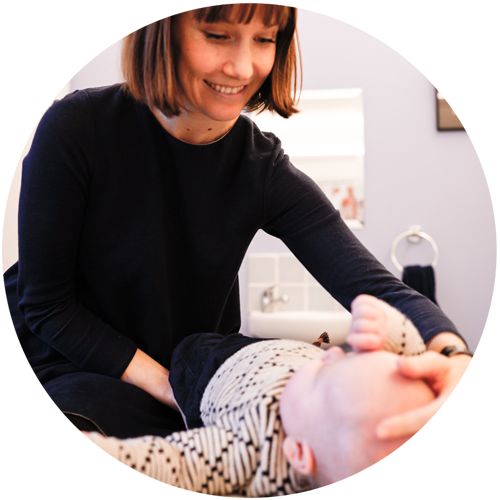 Osteopathy is unique and is a holistic approach to health care. Osteopaths do not simply focus on treating the problem area, but using manual techniques to balance all the systems of the body, to provide overall good health and well-being.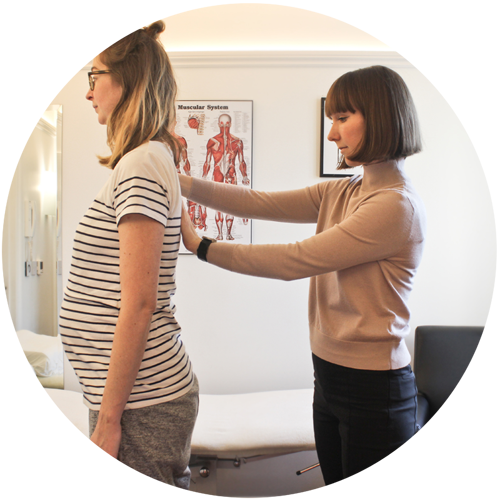 The key tools for osteopathic diagnosis include listening to a patient's history, observing their posture and movements and examining their muscles and joints. Scans and other clinical investigations may also be used if necessary.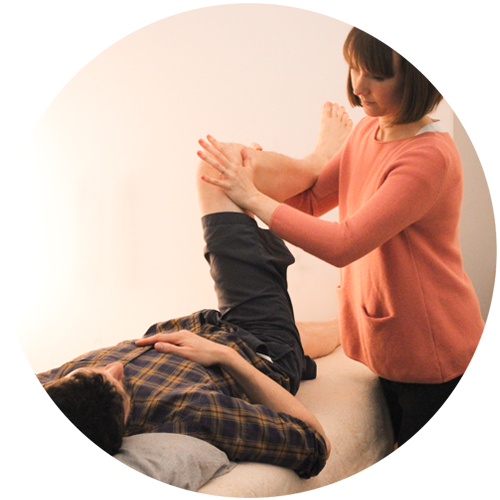 Treatment may involve a wide range of manual techniques, including deep tissue massage, articulation and manipulations as well as more subtle techniques balancing tensions in connective tissues such as fascia and ligaments and cranial osteopathic techniques.


Osteopathy is a registered profession and and osteopaths are primary healthcare providors, meaning a patient can self refer and osteopaths are trained to make a diagnosis and manage patient care exclusively or alongside other healthcare practitioners where appropriate.  All Osteopaths must be registered with the General Osteopathic council in order to practice. Patients may be referred  or recommended by their doctor, midwife or health visitor, or may come to see an osteopath independently.
What I treat?
The wide range of osteopathic techniques means that osteopathy can be modified to be appropriate for patients of any age. I see patients of all ages from birth. I work with many pregnant and postpartum woman. My patients seek treatment for a wide range of conditions, including but not limited to:
Changes to posture during pregnancy and pelvic girdle pain
Postural problems caused by work strain and stress
I am a specialist paediatric osteopath, having completed an intensive two year post-graduate diploma in paediatrics and ante/postnatal womens health at the world renowned Osteopathic Centre for Children. I am often referred patients from local midwives and health visitors and work extensively alongside lactation consultants to support breastfeeding and see many babies pre and post tongue tie release.
Osteopathy can be a gentle treatment suitable for children and babies. The gentle manipulation is often soothing and relaxing for your baby, as it is for older children and adults too.
Nunhead Osteopathy Practice. 55 Hichisson Road, Nunhead, London SE15 3AN
www.nunheadosteopaths.co.uk
Emma Hayward Osteopathy, Whitstable. Ikigai Holistic, 83 Canterbury Rd, Whitstable CT5 4HQ
www.ikigaiholistic.co.uk